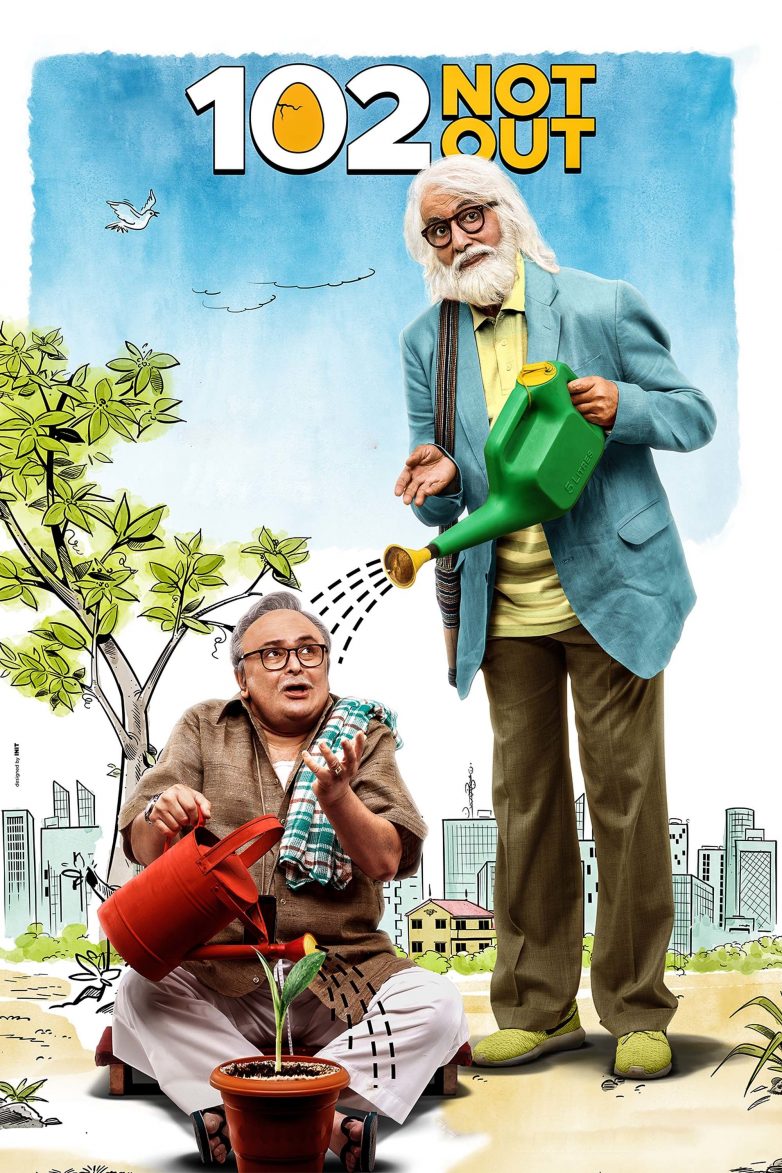 102 Not Out is a 2018 Hindi-language Indian comedy-drama film directed by Umesh Shukla and starring Amitabh Bachchan and Rishi Kapoor in the lead roles. The film is based on the eponymous Gujarati play written by Saumya Joshi.in this film legendary actor Amitabh Bachchan playing a 102-year-old wanting to break the oldest-man-alive record. Another Bollywood legend Rishi Kapoor plays his sad and grumpy 75-year-old son.
102 Not Out official trailer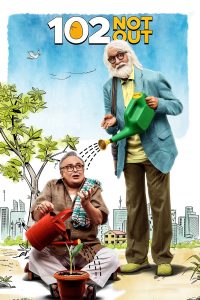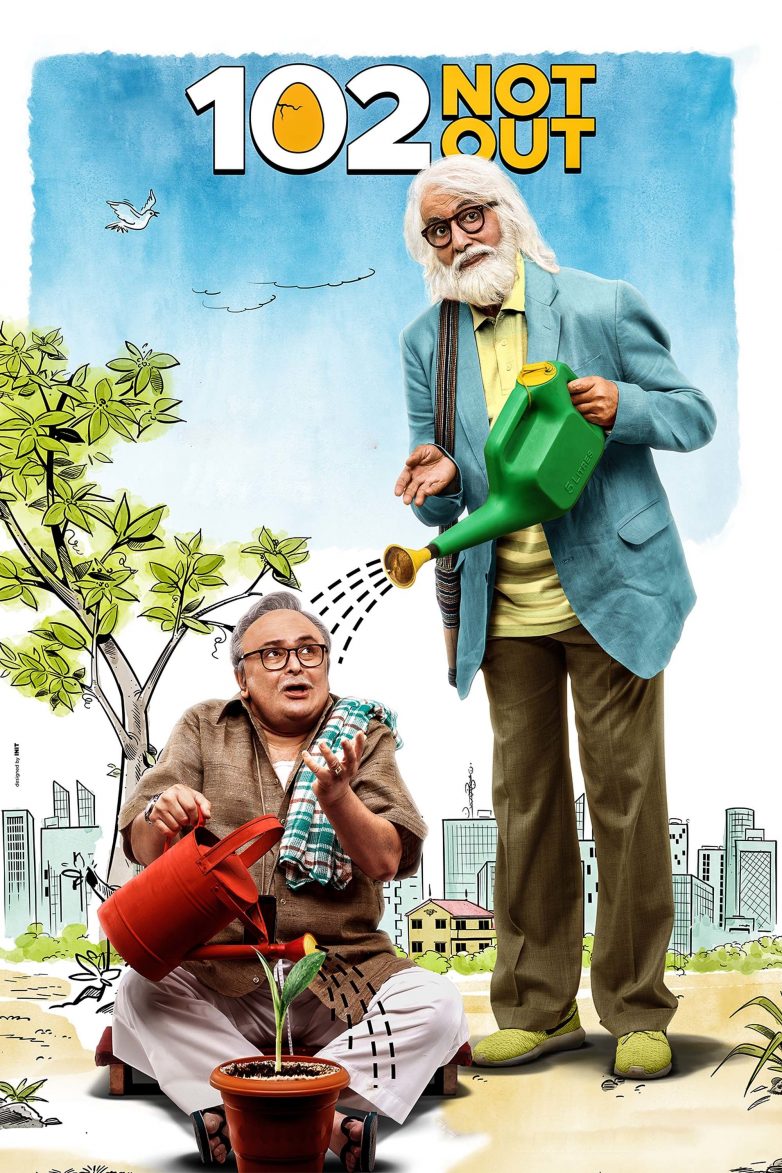 102 Not Out
- -
---
---
A 102-year-old man tries to break the record for the oldest person in the world.
Photos
Storyline
---
---
Details
Box Office
Company Credits
Technical Specs