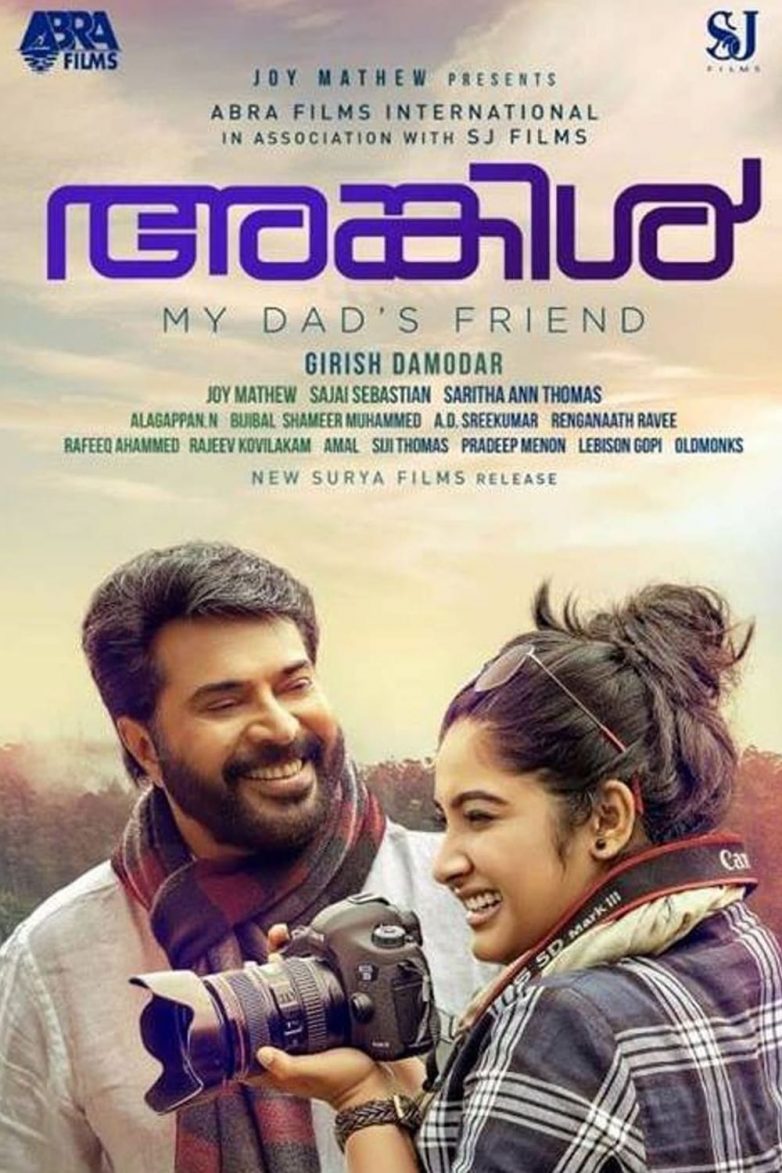 Uncle is a Malayalam Movie 2018. Download Songs, watch Trailer here.
Movie is a ong, unwinding ride, and the narrative keeps shifting between casual, mostly hollow conversations between the man and the girl in the car, and the emotional strain that literally drains the senses out of Vijayan, as he sits in wait. Oblivious of KK's true self, Sruthi's mother (Muthumani) gets busy setting the dinner plates.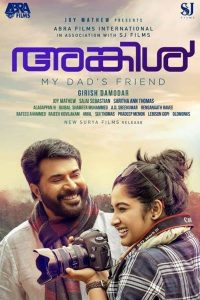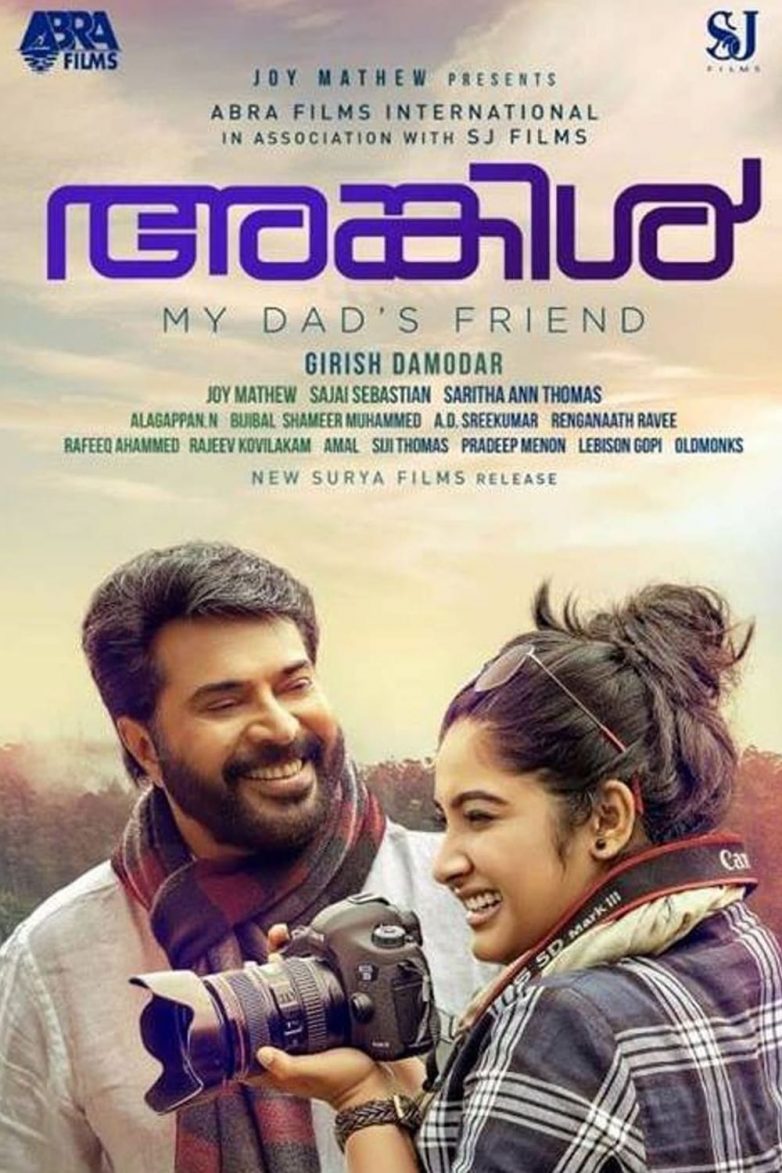 Uncle
- -
---
---
Stranded on her way home, Sruthi hitches a long ride with KK who turns out to be her dad's buddy. Sruthi's mother seems to be reassured hearing that KK is with her daughter now. However her husband is troubled on hearing the news. Flashbacks reveal that KK is not as innocent as he seems.
Photos
Storyline
---
---
---
Details
Box Office
Company Credits
Technical Specs